Shipping Policy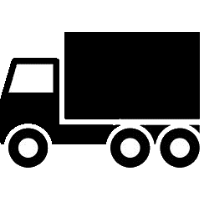 Penghantaran Semenanjung Malaysia

Shipping Time
Penghantaran akan dibuat setiap Isnin sehingga Khamis sahaja. Order yang diterima selepas 12 tengahari setiap Khamis akan diproses untuk penghantaran pada hari Isnin yang berikutnya. Tracking number akan kami update pada hari delivery selepas 6pm
Estimated Delivery Time
Order anda akan tiba melalui J&T Express seawal hari berikutnya, dan selewatnya 3 hari kemudian. (Between 1-3 days)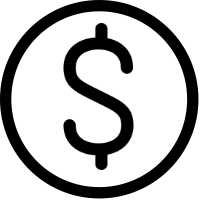 Shipping Rate
Penghantaran ke seluruh Semenanjung Malaysia ialah seperti berikut: Satu (1) KG pertama ialah RM9.00 (termasuk cukai). Setiap KG tambahan akan dicaj RM1.00.
---
Track Your Parcel
To check your delivery status, click on the appropriate link below and enter the Tracking Number provided to you via email / WhatsApp.

Questions on Shipping?
Please email us at [email protected].